Institute for Integrative Therapies

Transforming society through the innovation of psychedelic therapies to cultivate wholeness, healing, and meaning.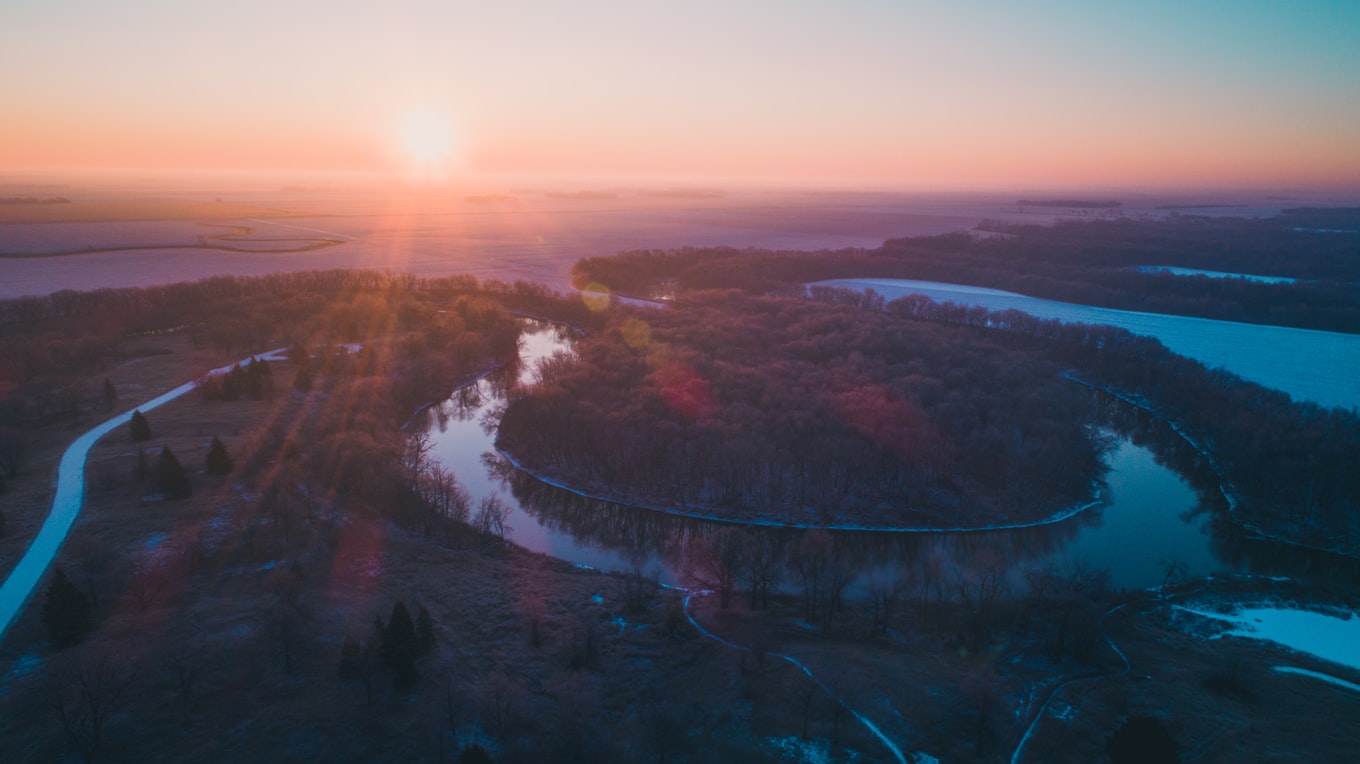 What Is Ketamine Assisted Psychotherapy
In short, it's a journey.

Your therapist prepares you for, and guides you through, your psychedelic experience. Follow-up sessions offer support and guidance as you integrate new information to create lasting changes.


Chart A New Course

Ketamine assisted psychotherapy is a pathway to access a non-ordinary state of consciousness, allowing one to experience a disruption from unhelpful thoughts and patterns of being.

This disruption in engrained ways of thinking and behavior creates space for exploration from a more accepting place.

This curiosity allows us to make positive changes that may otherwise feel overwhelming or out of reach.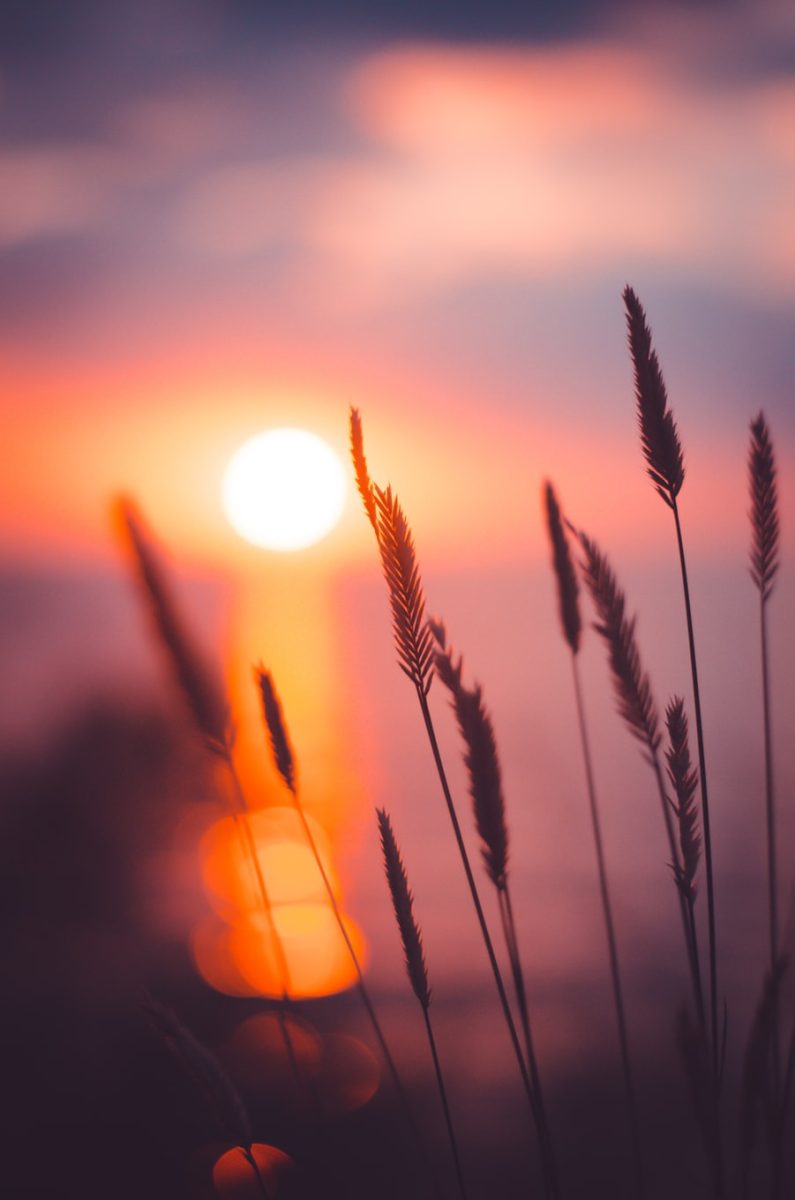 Integrative Medicine
Most people can benefit from integrative medicine, regardless of whether you have struggled with serious health concerns or not, or if you simply want to do everything possible to avoid health concerns in the future. Anyone who wants to get the most out of life is a good candidate.

Is this you?
Learn More »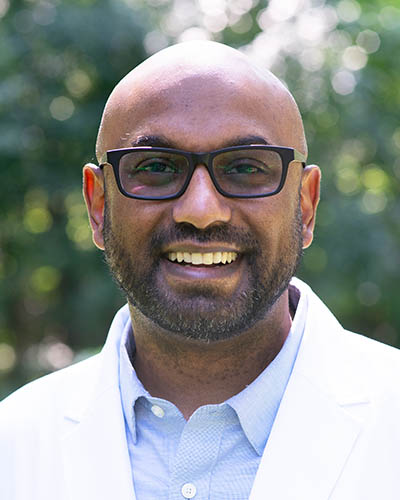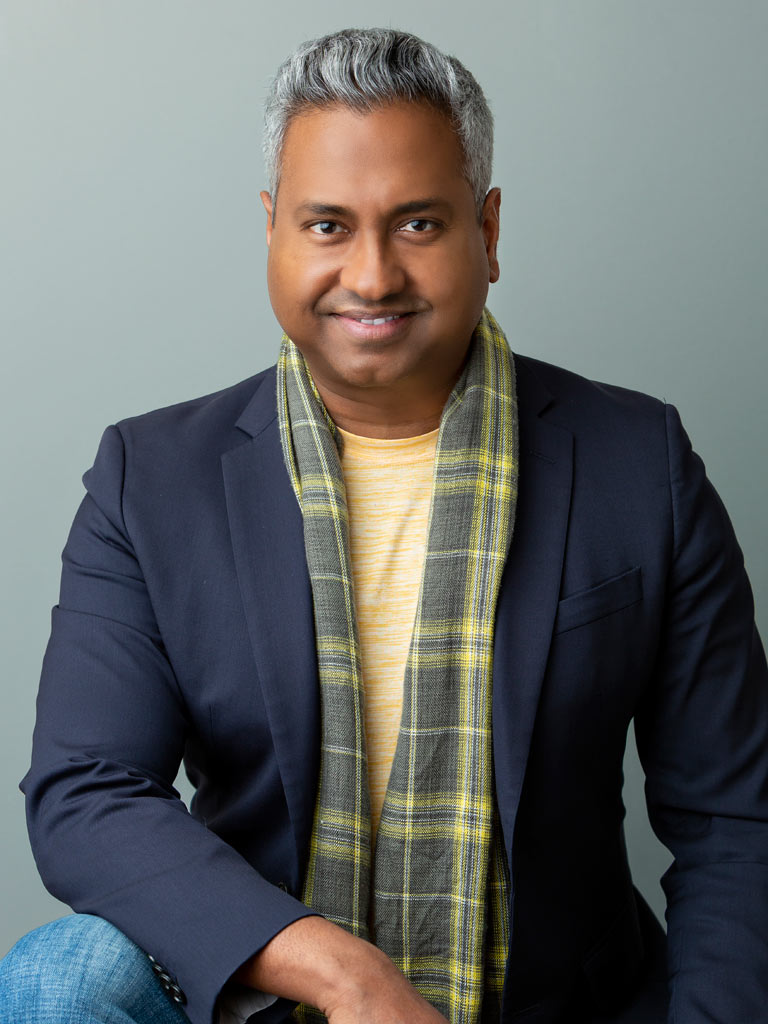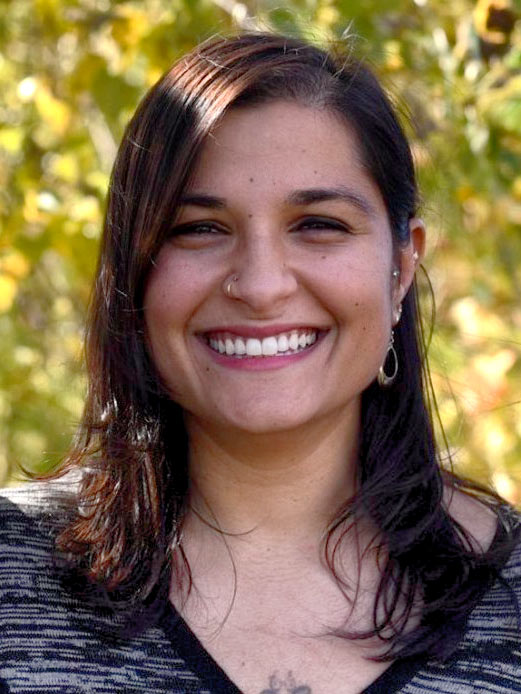 Our leaders include the most recognized, psychedelic-informed expert providers in Minnesota.
We strive to bring healing to our communities in multiple forms, create and share knowledge, and contribute to the study of psychedelics, while honoring the history and sacredness of these medicines.
Healing
An intentional and welcoming space for those seeking wholeness, connecting people to the healing power of psychedelic and integrative therapies
Training
Educating the next generation of psychedelic-assisted therapy providers with our passion for the field, to ensure the work we're doing today can flourish with integrity tomorrow.
Research
Our contributions to the body of knowledge in the field of psychedelic medicine help to grow and share the consciousness-expanding potential of these medicines with the broader community.
Meet our Staff »
"IIT's professionalism and deep knowledge of the body and mind made it easy for IIT to walk me through the process and make me feel comfortable and safe."

"Dr. Doss, with his expertise and commitment to providing real relief for his patients, put me at ease.

I found symptom relief right away following the first medicine session, and after further treatments I no longer see myself as a trauma patient; the symptoms (invasive thoughts, nightmares, anxiety, hopelessness, irritability) have dissipated and in their place is a deep gratitude for all the miraculous wonder of nature, including the power of love."

"IIT is on the threshold of something beautiful."

"Without IIT's experience and understanding, I don't believe I would have been able to move forward on a direct path toward my own healing."
Contact Us
Business Hours
Monday–Friday 8:00am–6:00pm

Requests for accommodations outside regular hours will be handled as staffing allows.