Partnering to Enhance Mental Health
The Power of Community
We believe in the power of collaboration and the strength that comes from working together with other mental health clinics. By forging partnerships with trusted professionals in the field, we can enhance the quality of care and broaden the reach of ketamine therapy to more individuals in need.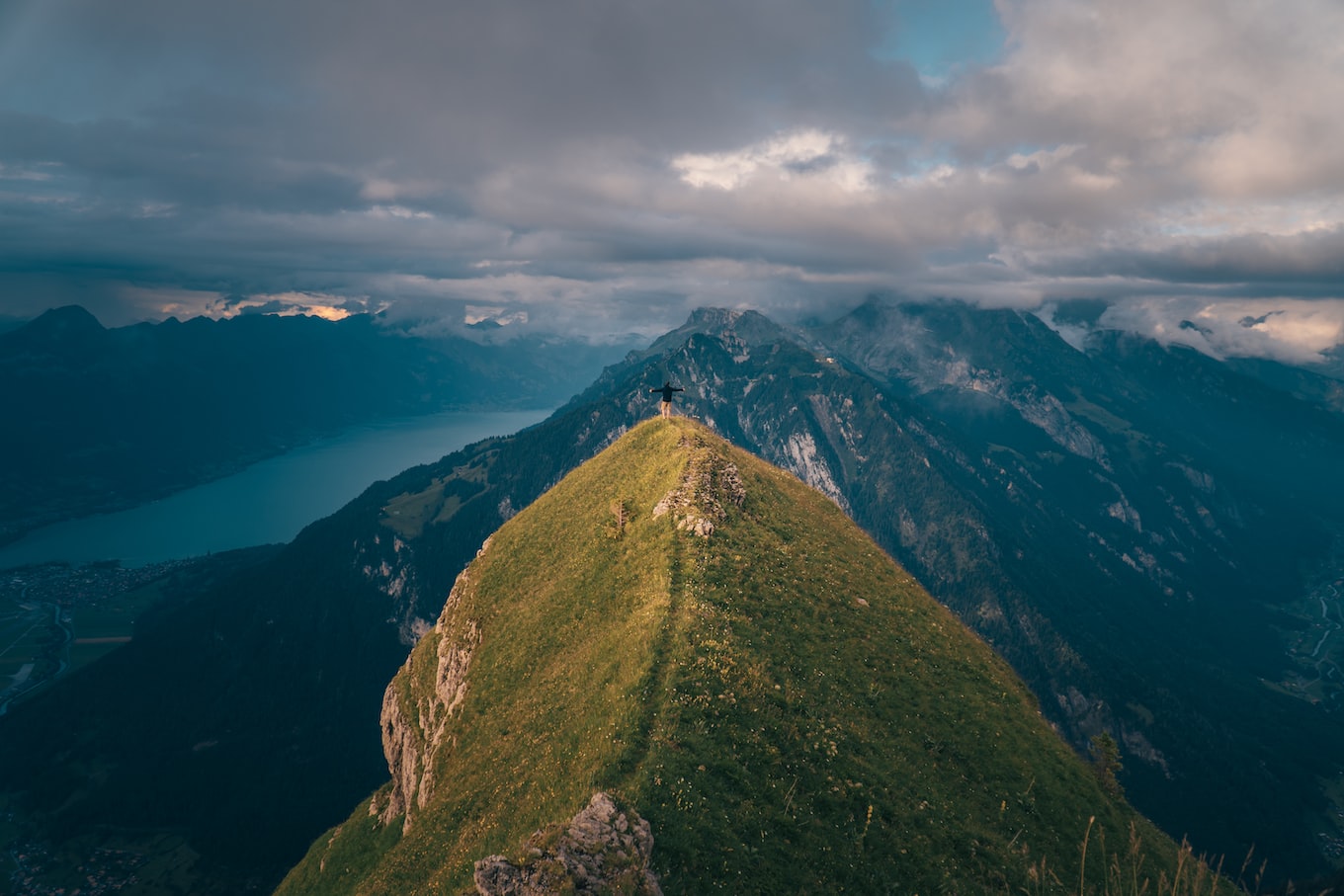 Our Partners
We are committed to fostering a care network that puts our patients' needs first and empowers them to reclaim their lives with renewed hope and vitality.
Please don't hesitate to reach out if you're interested in partnering with us for research, training, fundraising opportunities, or other innovative ideas to provide access to communities and grow the field of psychedelic medicine.

Our partnership with LynLake Centers for Wellbeing provides you with a choice of 10 locations throughout the Twin Cities metro to participate in the preparatory and integrative therapy sessions that bracket your actual psychedelic medicine session.
Learn More »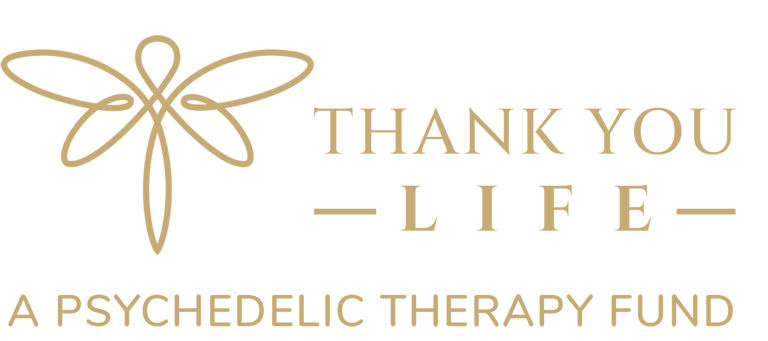 We believe in psychedelic medicine and therapy for everyone. We partner with Thank You Life, a non-profit that helps people afford treatment and education in this field. You can support our mission by donating to the fund or paying it forward to others who need healing.
Learn More »
Experience the healing power of ketamine therapy in the comfort of your own home through our partnership with Nue Life. Our innovative and convenient at-home ketamine therapy program allows you to embark on a journey of self-discovery and mental wellness without leaving your sanctuary.
Learn More »