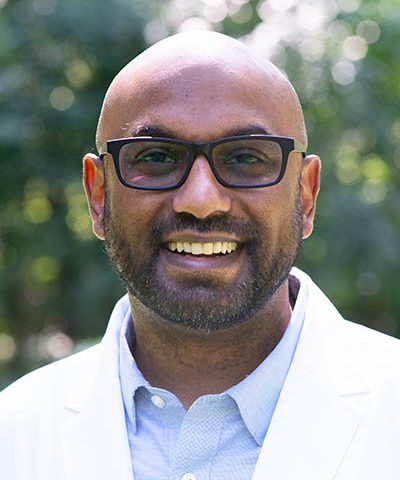 Manoj Doss, DO
Founder, Chief Executive Officer
Dr. Doss is a meta-physician who has spent his professional career working in various fields of medicine and public health. He is the founder of the Institute of Integrative Therapies, the first KAP clinic in the state and has treated more patients with this modality than any other provider in Minnesota.
His interest in ketamine and psychedelic-assisted medicine started after the loss of a friend who struggled with burnout and depression. He believes that mental health treatment in the country has hit a wall in terms of advancements, and that the pure medical model does not meet the needs of the population. As a preventive medicine provider, he understands that the biopsychospiritual approach is how we can help address the increasing rates of depression, anxiety, chronic pain, addiction, and suicide. Dr. Doss believes that ketamine assisted-psychotherapy is the practical application of this model in the clinical setting, as the medication is a tool to complement therapy and not a cure itself. He is a firm believer in post-traumatic growth and expansion, and seeks for all his patients to become stronger after experiencing trauma.
Dr. Doss has received graduate medical education training in internal medicine, anesthesiology, and environmental & occupational medicine. He also received ketamine-assisted psychotherapy training at the Ketamine Training Center under the supervision of Dr. Paul Wolfson.
His current professional interests are in the application of occupational health psychology to improve the quality of work life and promote the health and well-being of workers. Dr. Doss will also be contributing to clinical research in this field to expand on the already-compelling evidence.