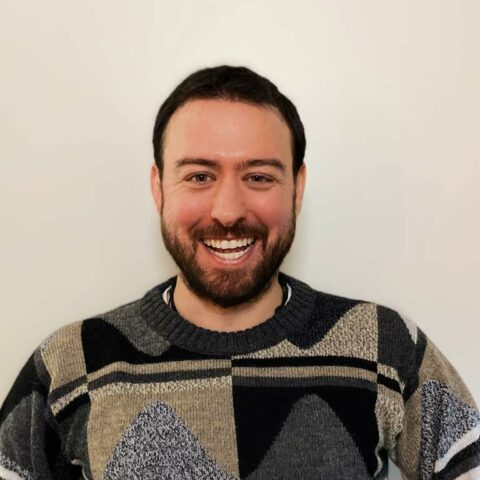 Greg Payne,
Operations Coordinator
Greg is the Operations Coordinator at the Institute for Integrative Therapies. In his role, he supports the leadership team, patients, and mental health providers in streamlining organization and healing processes. He is passionate about human connection and patient care and has established himself as a knowledgeable and skilled ally for those seeking mental health support. Greg is often the first voice our patients connect with when seeking guidance on psychedelic-assisted therapies and our model at Institute for Integrative Therapies.
He strives to meet each individual seeking support with kindness and empathy and to stay abreast of the latest developments in psychedelic research and behavioral health. Greg is committed to clear communication and supporting IIT's mission to connect patients with the care that they need.
Greg has experience in offering healing services as a Reiki practitioner (Master Level III), and more recently as a coach focusing on men's issues, self-esteem, performance expansion, and spirituality. He is trained in Brainspotting and uses this brain and body-based approach to support others seeking to be the best version of themselves. He has a background in information technology and is currently completing his degree in Computer Information Technology. Prior to this, he was a competitive cyclist and soccer player and coached others in these sports.
When not at IIT , you can find him studying information technology and computer programming, being out in nature, or reading a good book. He believes in the power of steady effort to drive meaningful change, and in working towards positive change for the community at large.
Whether you're seeking information about ketamine-assisted psychotherapy or needing to be connected to support services in the community, Greg will be your guide in taking your first steps to healing.