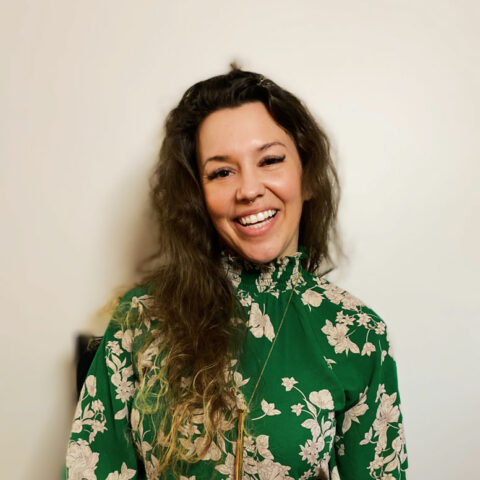 Dr. Courtney Padjen, PhD, LMFT
Skillset
Trauma-informed, CBT, Solution Focused, Motivational Interviewing, Psychodynamic, Sex Therapy, psychoeducation
Populations Served
Adults, individuals, couples, anxiety, depression, PTSD, life transitions, self-esteem, sexual disorders, sexual descrepencies, BDSM/Kink, ENM/Poly, Sex worker friendly, LGBTQIA+, cognitive distortions, communication, behavioral/habit change, religious trauma, boundaries, co-dependency
Insurance Participation
Private Pay
I'm Dr. Courtney Padjen, PhD, LMFT. I'm a Licensed Marriage & Family Therapist (MN License No. 4041) and I am here to provide individuals with safety and support as they embark on their counseling and healing journey.
I've been described as honest, compassionate, approachable and trustworthy, and in the same breath I am blunt and direct. Often, I tell clients I'm "a mover and a shaker" – – Growing up I bounced around small towns in the Northwoods. There I learned that being direct is a kindness. I have wanted to be a therapist for as long as I can remember and have always had an interest in human sexuality and trauma. Having taken the ACES Quiz and scoring an 8, I feel my trauma provides me with the ability to connect with clients with a deeper level of empathy and understanding. I am here to help you get comfortable with being uncomfortable to disrupt your own homeostasis and work as a catalyst to create the change you desire.
I use an eclectic approach when working with clients and will often integrate solution-focused, motivational, cognitive-behavioral, and narrative interventions.