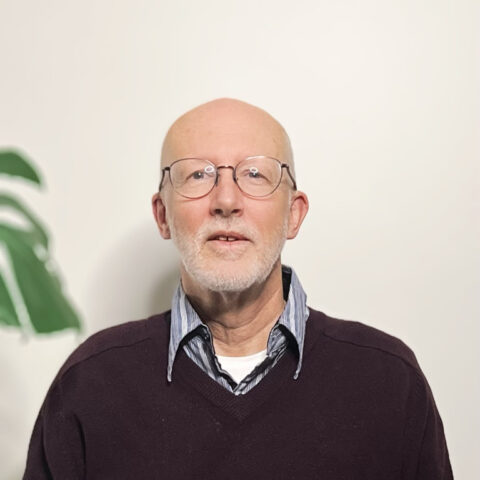 Dana Turman, LMFT
Psychotherapist
Skillset
Brief Therapy, parts work/Internal Family Systems
Populations Served
Adults - life transitions, identity, trauma, personal growth
Insurance Participation
Medica, Optum, UBH, United Healthcare, Health Partners, Preferred One, Blue Cross Blue Shield, Ucare, Cigna, Aetna, Beacon, AllOneHealth, American PPONO MEDICARE,
As a therapist, Dana Turman has been interested in working with individuals interested in making a positive change to their lives. He utilizes a holistic approach to therapy, which includes attention to the mind, body, family, and community.
Dana has worked for 20+ years as a licensed therapist with families and children in day treatment programs, in their homes, and in clinical settings. During that time, he has learned that therapy can be a place for us to become aware of strengths that we may not know are there. It can be a place of discovery and integration. Dana is most interested in working with clients who want someone to work with them to make concrete positive changes in their lives.
After many years as a therapist, Dana took a "gap year" to get refocused on what is next in my life and career. He spent the time taking courses in how to become a psychedelic assisted psychotherapist. Dana is excited to re-enter the field of therapy, this time with a focus on the emerging field of psychedelic psychotherapy.
Dana Turman completed my BA in English Literature at the University of California, Santa Cruz. Later, he received my Master of Arts Degree in Counseling Psychology from the University of San Francisco. He is currently licensed through the state of Minnesota as a Marriage and Family therapist.
My other interests include keeping up with the people who used to be my children (sons in their mid 20's), gardening with my wife, mountain biking, swimming, reading, and nurturing deep friendships.