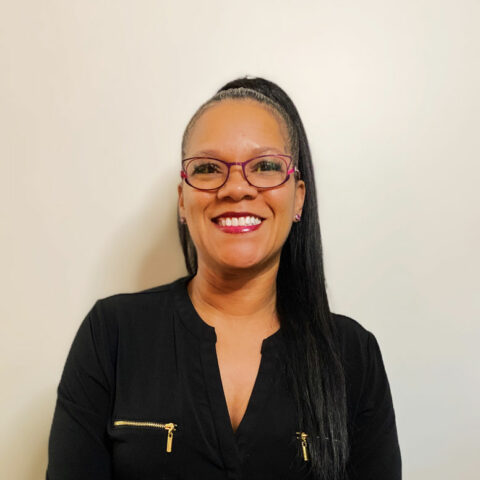 Heather Livingston, MSW, LICSW
In partnership with LynLake Centers for Wellbeing
Skillset
Relationship Life Therapy, Brainspotting 1 & 2, Narrative Therapy, Dialectical Behavioral Therapy, Sex Educator in Training.
Populations Served
Adults, Life transitions, BIPOC, LGBTQ, Poly/ENM (Ethical non-monogamy), Depression, Anxiety, Identity and Ethnic development, Self esteem, Self care and relationship issues.
Insurance Participation
At LynLake: Aetna, Cigna, MHCP (Medical Assistance), Hennepin Health, HealthPartners, PreferredOne, BlueCross BlueShield, BluePlus, UCare, Straight MA (Medical Assistance), UnitedHealth, Optum
My passion for social work began 24 years ago. It brings me joy to work with people from diverse backgrounds. My career has provided a rewarding experience of supporting people to be heard, validated, and empowered. I ask "What If "questions which leads to a road of self-discovery, healing, and infinite possibilities. I exhibit the same enthusiasm today as I did when I started over two decades ago.
I work with people from all walks of life who are transitioning from one phase to the next phase of life. IE: new parents, college graduates, transitions are challenging and valuable. I work with people dealing with depression, anxiety, and relationship challenges. I work to help my clients find inner strength and access their inner healer. As a Black woman adopted by White parents, I've facilitated tough conversations around acceptance, privilege, equity, and inclusion. Brave journeys and courageous discussions are significant.
Everyone is unique with tailored paths to follow and because of that; I use a range of modalities. These include Narrative Therapy, Dialectical Behavior Therapy, Relational Therapy, and Motivational Therapy. I have taken Brainspotting Phase 1 and Phase 2 and I'm a Somatic Sex Educator in training. The framework I use, sees a person's resiliency and strengths, as well as deeply understands and has compassion for all that a person has overcome. I inspire energy, optimism, and fun. Laughter Therapy is vital. Why laughter? The indulgence of laughter literally makes you happy.
My educational background includes a Master of Social Work in Social Work from the University of Minnesota. I have a Bachelor of Science in Family Social Science with an emphasis on Women, Youth and Sexuality. I also hold a Licensed Independent Clinical Social Worker licensure with the Minnesota Board of Social Work.
Humor, Hope and Humility is my motto.
Let's Get Uplifted!